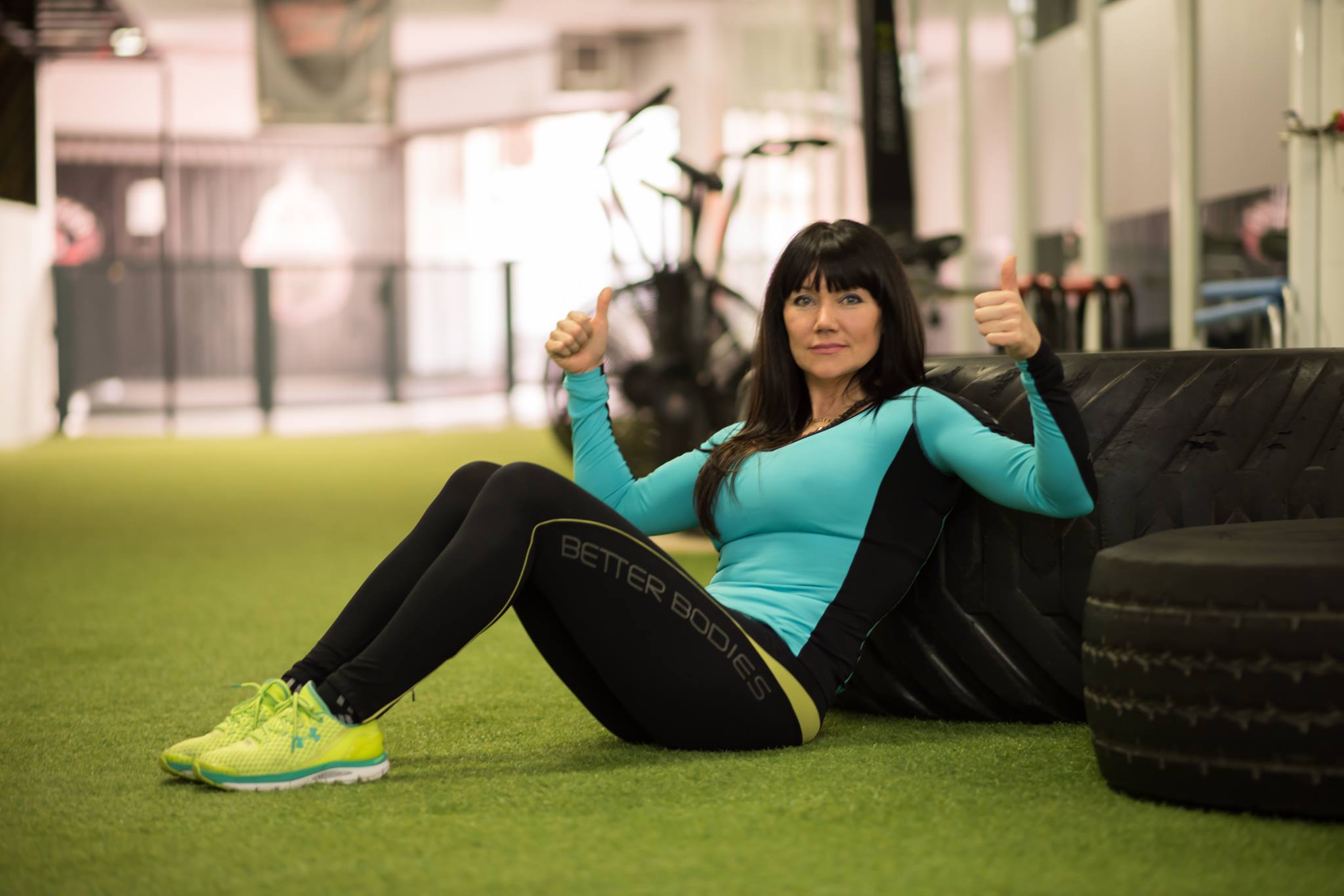 Hot Yoga Instructor
+448786562223
Oksana studied at  Absolute Yoga Academy in Bangkok, Thailand and has been a Yoga Instructor since 2009, she has been teaching Yoga at MTK Marbella since 2014.
She is also a qualified Therapist in Reflexology & Thailand massage and Kinesio Taping.
Hot Yoga class at MTK Marbella, performed in a heated classroom, between 38-39 degrees. You will sweat profusely, thereby ridding the body of toxins and the intense heat and the poses quickly increase flexibility in your muscles and also the caloric expenditure in hot Yoga is said to be anywhere from approximately 100 to 450 calories per hour, depending on the person, and the practice. If you want to burn fat fast and increase flexibility, Hot yoga is where its at!.
Oksana combines a series of strategically chosen postures to obtain the optimal level of functioning of the body under the therapeutic power of the heat that heats the muscles, liquefies the blood and performs a deep cleansing and detoxification of the toxins of the body.
Please make sure you are adequately hydrated for this class and bring a bottle of water for sipping and a towel.If you have low blood pressure or a pre-existing health condition, consult with a doctor before trying hot yoga. If you have adverse reactions to heat, are prone to heat stroke or dehydration or have a medical reason to avoid being in a hot tub or sauna, you may want to stick with regular yoga.
Benefits
Improves balance
Increases range of motion
Aids the body in ridding of toxins
Improve arterial stiffness
Increases strength
Aids in Weight loss
Any Questions? Please let us know